Where did all that celebrity style go?  Week two in Coachella left us a bit disappointed hat wise, with Joe Jonas' and his much loved fedora, and nothing but baseball caps in sight for the Twilight stars.  We can't wait to see what YOU wore to the second weekend of Coachella!  Please email photos to vilhat@villagehatshop.com or post them to our facebook page to get featured!
Joe Jonas sure loves his feathered fedora.  He's been seen rockin' this topper in New York, Los Angeles and now in the valley of Coachella.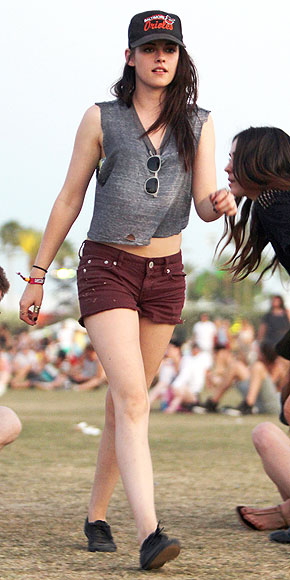 Kirsten Stewart keeps it casual by showing her support for the Baltimore Orioles, with a baseball cap.  
Robert Pattinson joined girlfriend, Kristen Stewart wearing a simple black baseball cap.