As a hat lover, we're not so keen on the baseball cap (there's just so much more out there!). We appreciate showing support for your favorite team, but when there are so many different fashion statement hats out there, we see no appeal in a simple baseball cap. Despite our feelings, it is our favorite Hollywood Hotties that remind us that sometimes, (and only sometimes) is the baseball cap totally gratuitous.
Justin Beiber shows off his unique style in a bright yellow baseball cap, which complements his magenta and yellow trimmed trainers.
Chris Brown shows love for American soccer in this casual baseball cap while riding the bus in Australia.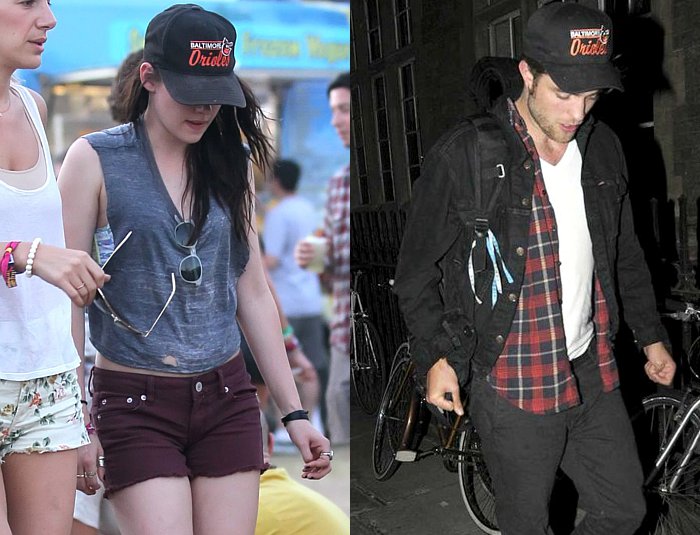 Kristen Stewart borrows boyfriend, Robert Pattinson's Baltimore Orioles Baseball Cap.
What better place to wear a baseball cap than to a game! Aston Kutcher supports the LA Lakers wearing their bright purple and yellow colors a top his head.
Baseball caps are great for promotion. Brands, slogans, sports teams, or even catch phrases are often stitched across the front of caps. Mike Tyson promotes his new energy drink Black Energy at a press conference in Warsaw, Poland.